Vaccines are one of the greatest public health achievements of all time. Over the past two decades alone, vaccines have saved over 37 million lives worldwide. At Immunize Colorado, we believe everyone – regardless of race, ethnicity, ability, income, or other factor – deserves to have reliable information about and access to life-saving vaccines. Read on to see how Immunize Colorado is spearheading efforts to advance vaccine equity in our state and champion vaccines for all.
Colorado Vaccine Equity Taskforce
Systemic racism continues to drive a serious public health crisis in Colorado and beyond, evidenced as COVID-19 has disproportionately impacted communities of color with Black, Hispanic and Native American communities experiencing higher rates of disease and death. At the same time, these communities have been increasingly targeted with misinformation about vaccine safety. To address this crisis and work toward vaccine equity, Immunize Colorado launched the Colorado Vaccine Equity Taskforce in 2020. The Taskforce, whose members represent communities of color and have expertise in a variety of areas - including advocacy, policy-making, business, faith-based leadership, public health, healthcare and infectious disease research -, prioritizes strategies for equitable immunization delivery, access and education, and implements efforts to reduce barriers to vaccination. Through outreach, policy and communications work in English and Spanish, the Taskforce also combats misinformation targeted predominately at communities of color about vaccines, informs research and implementation efforts for COVID-19 vaccines, and holds decision makers accountable for achieving vaccine equity in Colorado.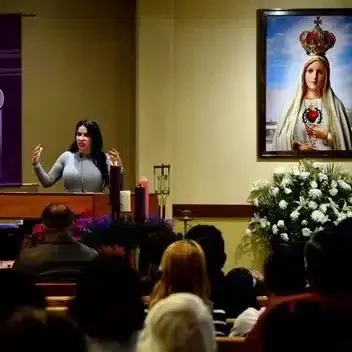 Vaccine Sundays is a project designed to provide vetted information from trusted resources to the underserved Spanish-speaking community in Colorado at local Sunday Church service. The goal is to make prevention education and outreach part of the Church's ministry. Julissa Soto, who leads the program as Immunize Colorado's Vaccine Sunday Ambassador, educates congregations on infection prevention habits, teaches infection control strategies, and provides information on how to access vaccines.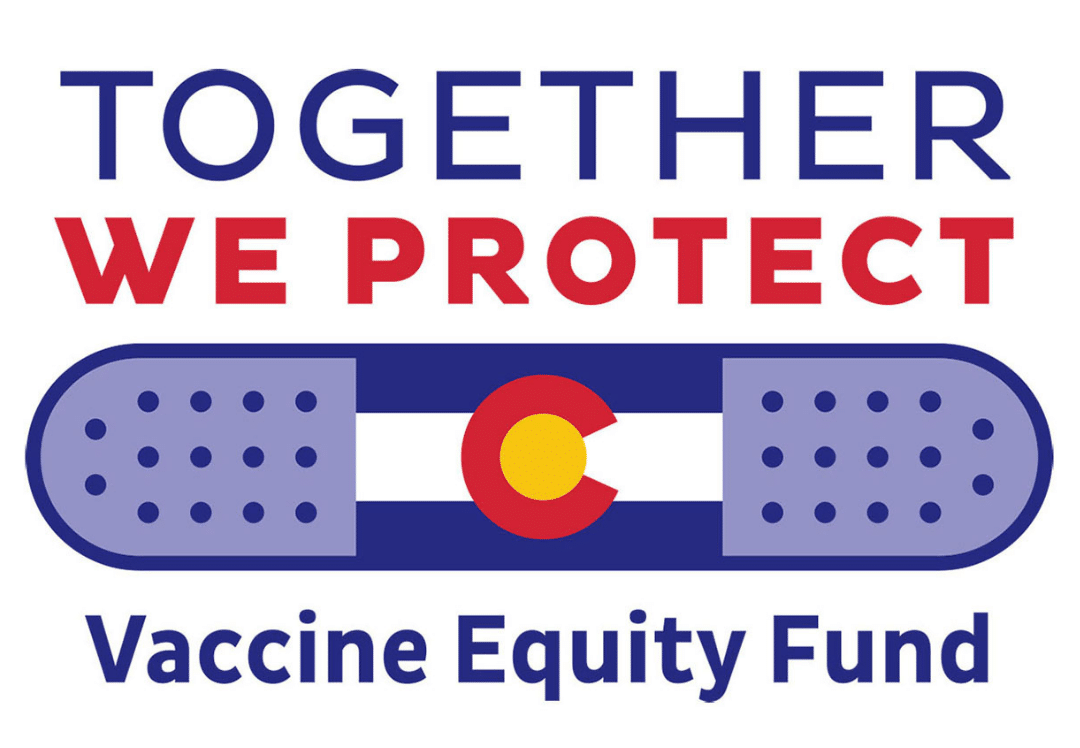 In partnership with Caring for Colorado Foundation and 11 other Colorado foundations, Immunize Colorado and the Colorado Vaccine Equity Taskforce launched the Together We Protect Vaccine Equity Fund which has awarded over $6 million to over 100 Colorado community-based organizations to provide culturally relevant outreach, education, and support to ensure equitable access to COVID-19 vaccines.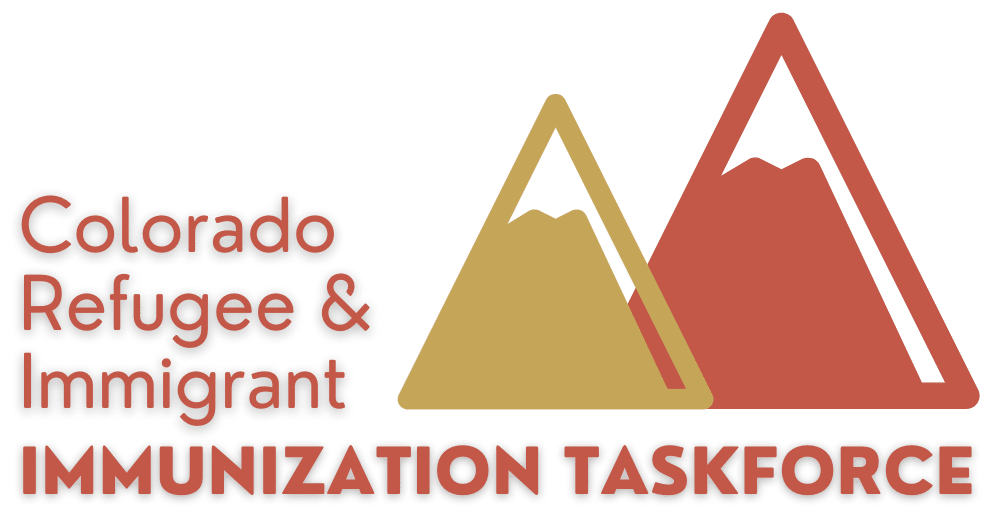 Colorado Refugee & Immigrant Immunization Taskforce
Established in 2015 by Immunize Colorado, the Colorado Refugee and Immigrant Immunization Taskforce convenes key stakeholders in refugee immunization to address opportunities and challenges that face providers and the community and to support improved immunization delivery, access and education among Colorado's refugee and immigrant populations. In 2017, the Taskforce launched the Colorado Refugee Immunization Provider Resource Hub to serve as a centralized compilation of resources related to refugee-specific immunization guidelines and additional screening, data, contact and cultural information.