The HPV Vaccine is Cancer Prevention!
Talk to Your Doctor about the HPV Vaccine
Just two doses of HPV (human papillomavirus) vaccine at age 11-12 protects your child from the infections that cause cancer. The vaccine works best when your child is a preteen. Talk to your nurse or doctor about it at your child's next physical or wellness visit.
Consider asking these questions to make sure you have all the information you need:
Talk to your healthcare provider to make sure your child is protected against HPV-related cancers!
Do Your Own Research about HPV
It can be difficult to know where to find information that is accurate. When doing research, look to make sure the author and date of the study are listed and sources of information are provided. Below are some trusted sources of information about HPV, the HPV vaccine, and vaccines in general.
About the Alliance for HPV Free Colorado
The Alliance for HPV Free Colorado is funded by the Colorado Department of Public Health and Environment to address cancer. Members include: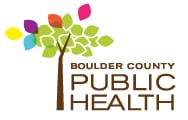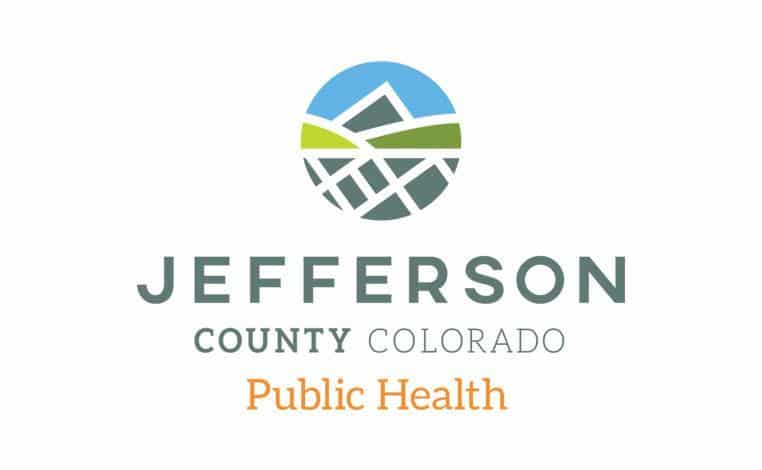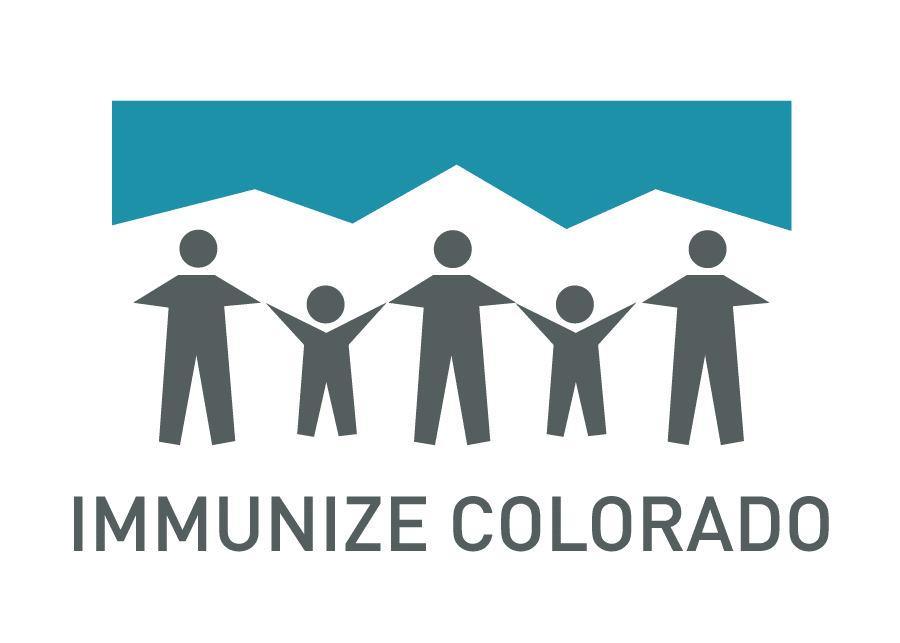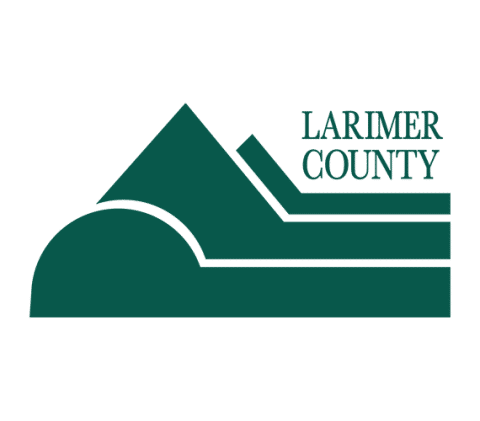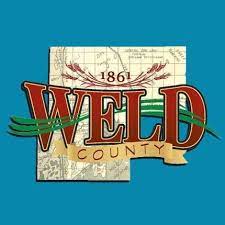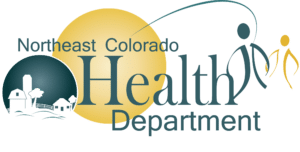 This campaign is supported by the Cancer, Cardiovascular and Chronic Pulmonary Disease Grants Program.
If you are a healthcare provider, you can request training from the Alliance for HPV Free Colorado.