School Vaccine Requirements
Certain vaccines are required by Colorado law for children attending school or child care to prevent the spread of vaccine-preventable disease. Colorado law also allows parents to exempt their children from child care- and school-required immunizations on medical or philosophical grounds.
Why Are Vaccines Important for School & Child Care Attendance?
School communities with higher vaccination rates are less likely to experience an outbreak of vaccine preventable disease. An outbreak can put all students and staff – including those who are vaccinated – at a higher risk of contracting the disease. High vaccination rates help provide a safe learning environment by protecting students and staff.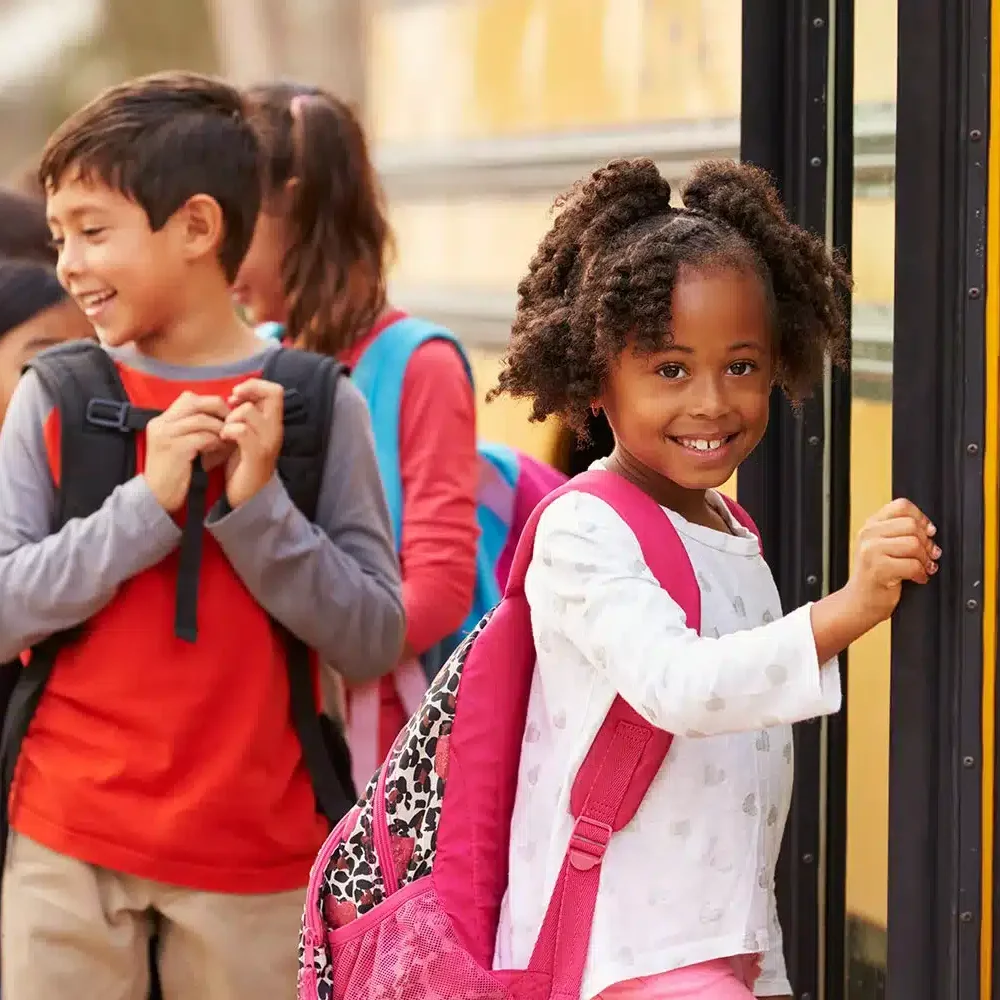 Which Vaccines Are Required for School & Child Care?
Below are the vaccines required for students attending Colorado licensed child cares and schools.
Child Care-Required Vaccines
Diphtheria, tetanus, pertussis (DTap)
Haemophilus influenzae type b (Hib)
Inactivated poliovirus (IPV)
Pneumococcal conjugate (PCV13) or polysaccharide(PPSV23)
Measles, mumps, rubella (MMR)
Diphtheria, tetanus, pertussis (DTap)*
Inactivated poliovirus (IPV)*
Measles, mumps, rubella (MMR)*
Tetanus, diptheria, pertussis (Tdap)**
*Students 4 through 6 years of age are required to have their final doses of DTaP, IPV,MMR and Varicella prior to kindergarten entry.
**Students are required to have Tdap prior to entry into 6th grade. One dose of Tdap is required for 6th through 12th grades.
Which Vaccines Are Required for College Students?
All students attending an institute of higher learning provide proof of immunity to measles, mumps and rubella diseases. New college and university students living in student housing must either provide documentation of Meningococcal ACWY vaccination within the past 5 years OR review and sign the Meningococcal Disease Information Sheet.
What Are the Immunization Rates at My Child's School or Child Care?
Colorado schools and child care facilities are required to annually report their immunization and vaccine exemption data to the state health department. You can view the vaccination and exemption rates your child's school or child care facility to determine the level of protection against vaccine-preventable diseases. Parents who are actively deciding where to send their child for school or child care can use this data to help guide their decision.
Not sure which vaccines your child has had or needs for school?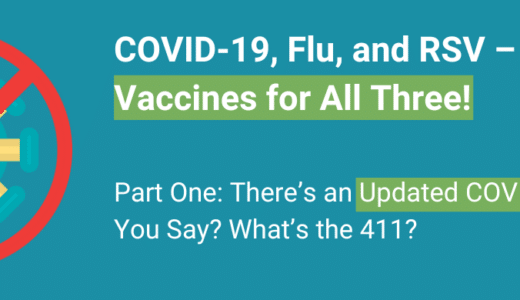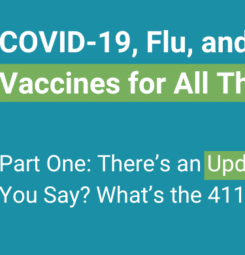 COVID-19, Flu, and RSV – We've Got Vaccines for All Three! Part…
It's beginning to look a lot like fall in Colorado. With the changing of leaves and cooler temperatures comes an increase in viral illnesses. Last year's tripledemic of COVID-19, flu, and RSV (respiratory syncytial virus) brought hospitals to capacity and challenged healthcare system resources statewide….
It's beginning to look a lot like fall in Colorado. With the changing of leaves and cooler temperatures comes an increase in viral illnesses. Last…