We understand that everyone wants to do what is best for their family. Making an informed decision about vaccination is critical to protecting your health and your family's health. Doctors and scientists agree: vaccinating on time is a safe and effective way to prevent serious and unnecessary illness and keep yourself and your loved ones safe.
Simply put, vaccines save lives.
For instance, vaccines given to children in the U.S. between 1994 and 2013 will prevent 732,000 deaths and 322 million illnesses. Vaccines give us the power to prevent dangerous and sometimes deadly diseases for ourselves and our loved ones. They also give us the power to keep our community safe by slowing the spread of these diseases. We encourage those who have questions about vaccines to seek information from scientifically-based, reliable sources so that they can feel empowered and confident in their decision to vaccinate.
Where Can I Get Vaccines?
There are many options for getting vaccinated in Colorado. If you have health insurance (including Medicaid, Medicare, or CHP+) and a primary care provider or pediatrician, they can help determine which vaccines you may need and administer them during an office visit. Local public health agencies, some retailers and pharmacies also offer vaccines. There are many opportunities for those who are un- or under-insured or Medicaid-eligible to receive free or low-cost vaccines. This ensures that cost is not a barrier to getting vaccinated.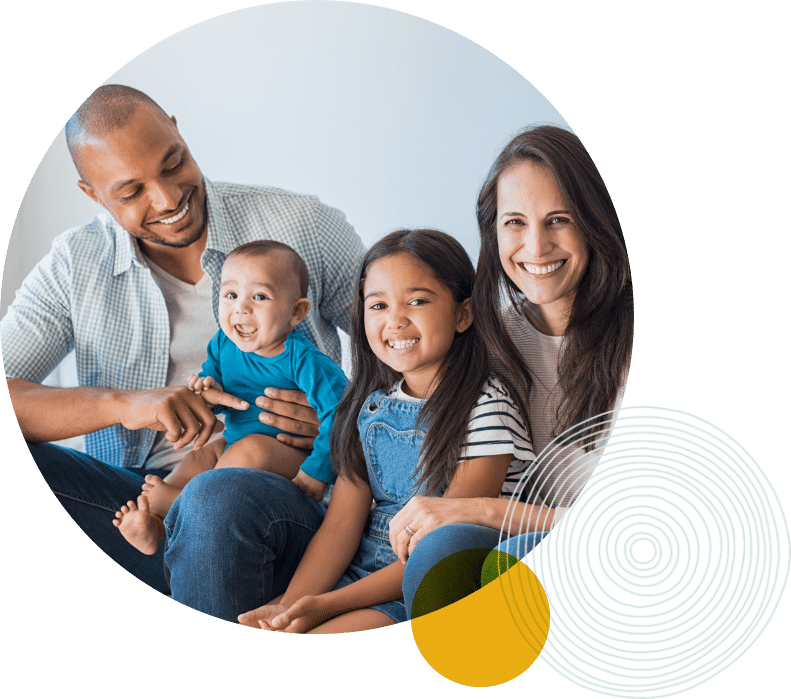 How Can I Find My or My Child's Vaccine Record?
Did you know that the Colorado Immunization Information System (CIIS) safely holds shot information and makes it easy for healthcare providers to keep track of the vaccines you or your child have had? You can look up or request an immunization record for yourself or for your child.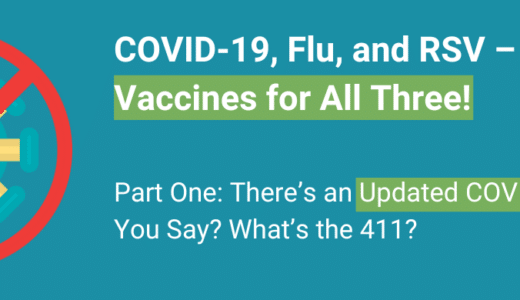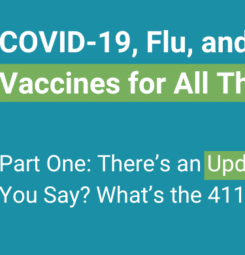 COVID-19, Flu, and RSV – We've Got Vaccines for All Three! Part…
It's beginning to look a lot like fall in Colorado. With the changing of leaves and cooler temperatures comes an increase in viral illnesses. Last year's tripledemic of COVID-19, flu, and RSV (respiratory syncytial virus) brought hospitals to capacity and challenged healthcare system resources statewide….
It's beginning to look a lot like fall in Colorado. With the changing of leaves and cooler temperatures comes an increase in viral illnesses. Last…