No- and Low-Cost Vaccines
No Coloradan should miss out on the benefits of vaccines due to inability to pay for them. Through collaboration with local and state organizations to support vaccination programs, Immunize Colorado works to make vaccines accessible to all—no matter your income, where you live or what your insurance status is. Read on to see how your family can access free or low-cost vaccines.
Shots for Tots and Teens Vaccine Clinics
Shots for Tots and Teens' goal is to make sure every child receives the immunizations needed to keep them healthy.
The program offers low- and no-cost immunization clinics on convenient dates and times throughout the year in Aurora, Westminster, Longmont and Lakewood. All recommended immunizations are available for children ages 0 to 18 years and most clinics offer adult vaccines.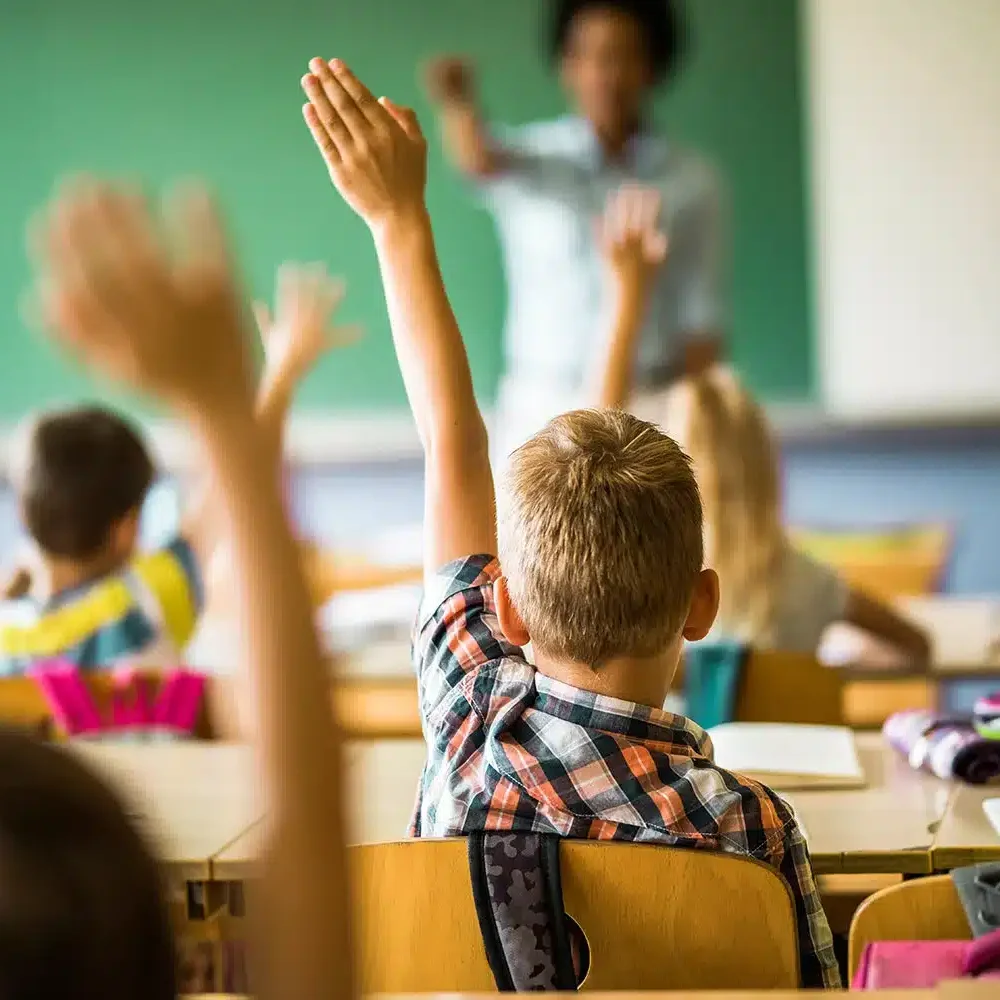 Shots for Tots and Teens' Impact
vaccines given
since 2002
Coloradans served since 2002
of patients are un- or under-insured
Vaccines for Medicaid-Eligible and Uninsured Children
Vaccines for Children (VFC) is a federally-funded nationwide program available in Colorado that provides vaccines at no cost to children who might not otherwise be vaccinated because of inability to pay. Eligible children can receive any vaccines recommended by the Centers for Disease Control and Prevention (CDC). There are over 500 provider offices and community health centers that participate in the VFC program in Colorado.​ All local public health agencies in Colorado also participate and can serve any child who qualifies.
Children are eligible to receive VFC vaccines if it is before their 19th birthday, and if they are one of the following:
On Medicaid or Medicaid-eligible
Uninsured
American Indian or Alaska Native
Underinsured (underinsured children are only eligible for VFC vaccines through Federally Qualified Health Centers and Rural Health Clinics)
Other Ways to Get Vaccinated
Doctors offices, retail shops, pharmacies and local public health agencies all offer routine recommended vaccines–some at no or low-cost.
Find a Vaccine Provider Near You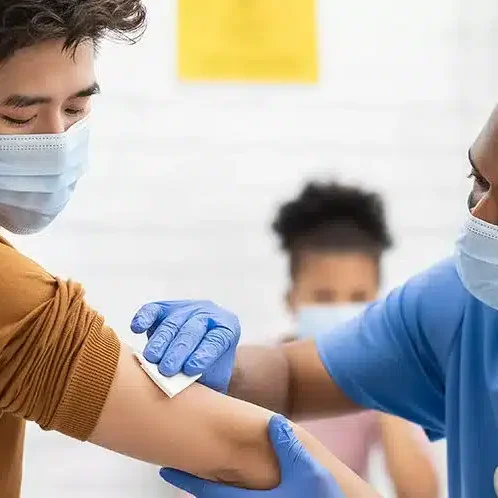 COVID-19 vaccines are currently available for anyone 6 months and older.
COVID-19 vaccines are currently available for anyone 6 months and older. There are many different opportunities to get vaccinated across Colorado. The Colorado Department of Public Health and Environment website can help you locate a vaccine provider in your area.
Need help finding vaccines?