11:30 a.m. to 1:00 p.m.*
*with optional networking from 1:00 - 1:30 p.m.
Immunize Colorado is thrilled to host the much-anticipated 2023 Big Shots Supporting Little Tots Luncheon on Thursday, October 12, 2023 at History Colorado Center in downtown Denver. The Luncheon will offer attendees the opportunity to learn more about Immunize Colorado and support our organization's mission to protect Colorado families, schools, and communities from vaccine-preventable diseases. Guests will enjoy the opportunity to network, enjoy a delicious lunch, and hear from special guest speaker Jay Middleton, an HPV-related oropharyngeal (head and neck) cancer survivor and vaccine advocate, who will share his story and highlight the importance of vaccines for protecting our communities.
History Colorado Center
1200 Broadway
Denver, CO 80203
Sponsorship Opportunities
The Big Shots Supporting Little Tots Luncheon provides sponsors the opportunity to connect with the Colorado healthcare and business communities, build greater organizational awareness, and demonstrate support of a vital cause: protecting Coloradans from vaccine-preventable diseases.
Sponsorship funds will assist Immunize Colorado in providing programs and services that support increased access to and demand for immunizations for all Coloradans, including public awareness and information campaigns, vaccine-related advocacy and policy initiatives, and educational events for health care providers and community members.
There are several different opportunities to choose from to help you meet organizational goals. Please use the sponsorship package as a guide to the types of advertising, public relations, and community engagement opportunities afforded by each event sponsorship level.
Email Emily at Emily.Clancy@childrenscolorado.org with questions and to confirm sponsorship.
Keynote Speaker: Jay Middleton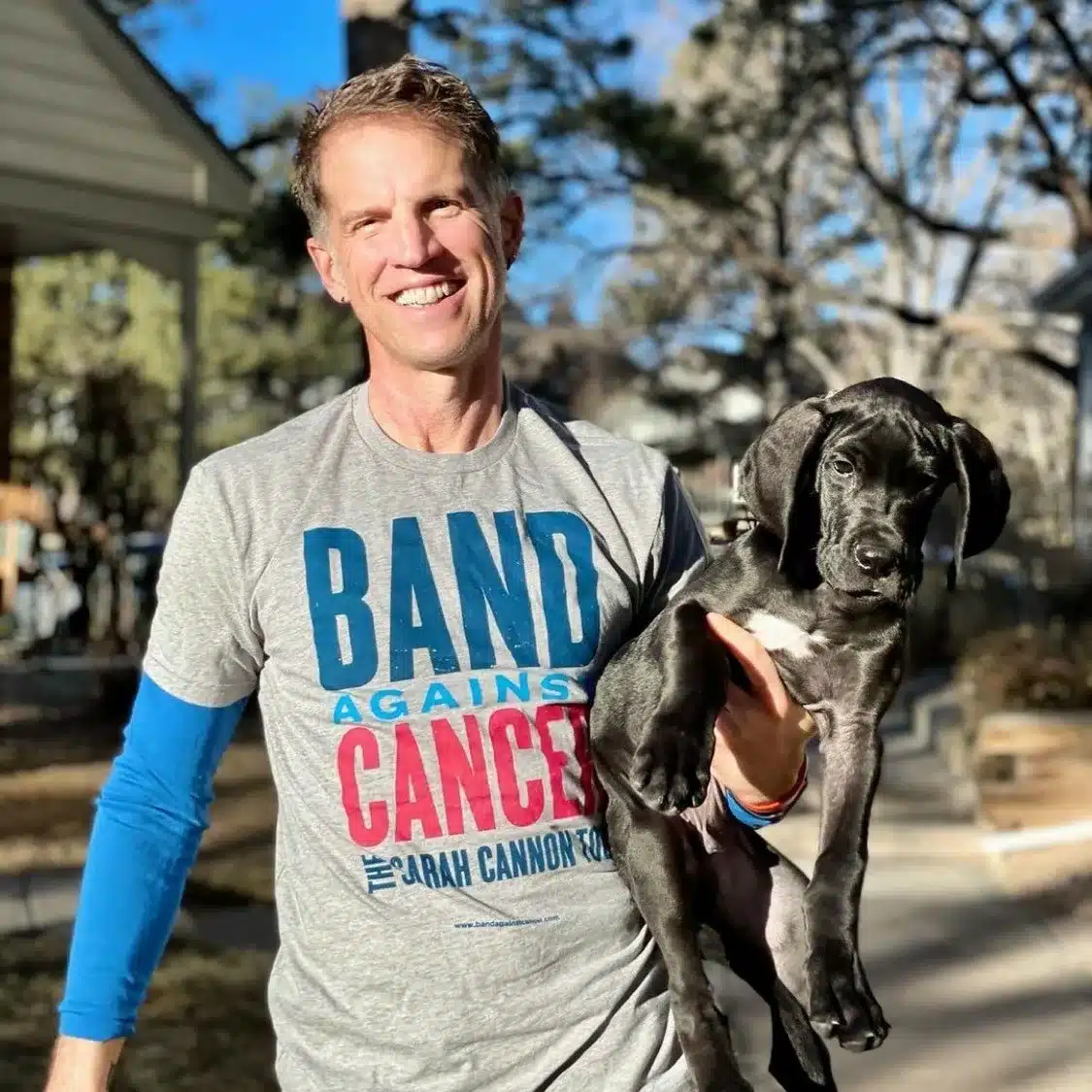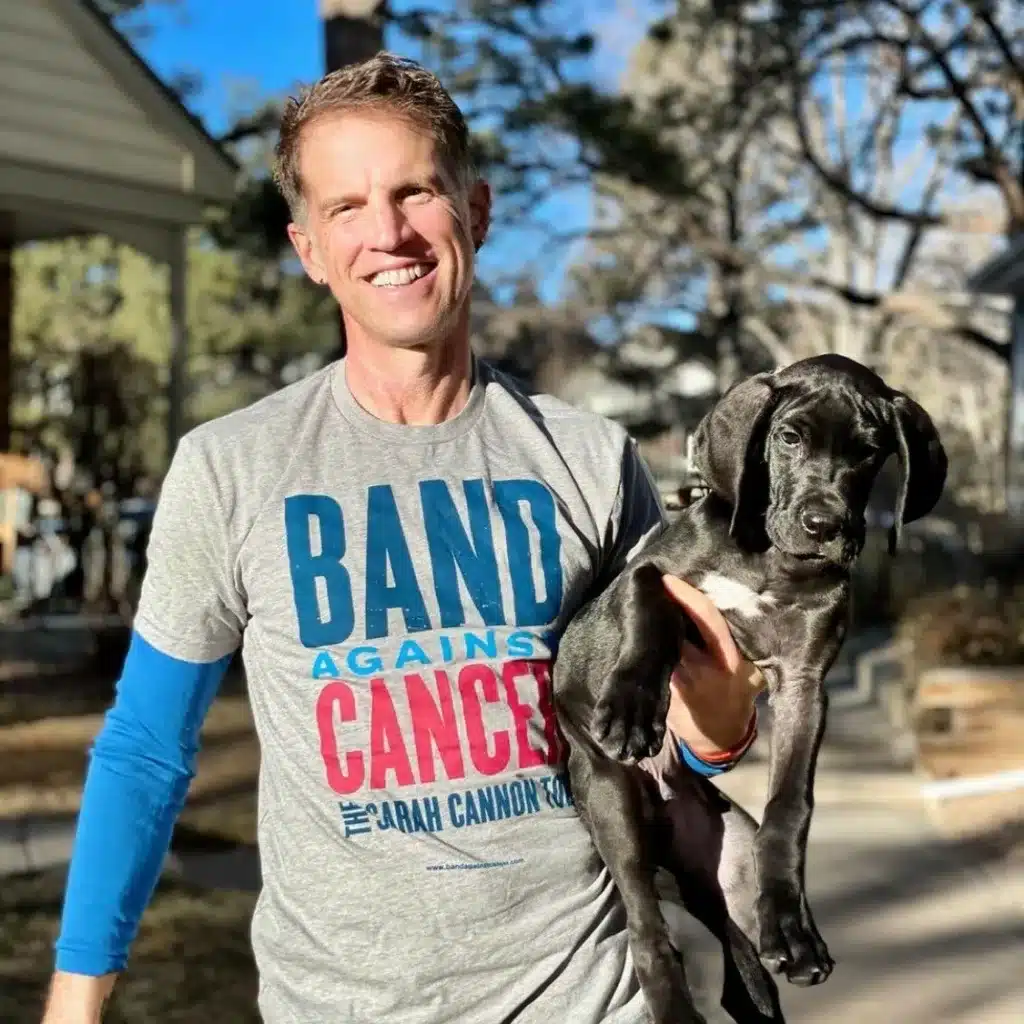 In 2020, Jay received a life-altering diagnosis of HPV related head and neck cancer. He spent the first six months of the pandemic undergoing a bilateral neck dissection followed by six weeks of daily radiation.
During his cancer treatment, Jay embraced the power of humor and the healing properties of the outdoors. He began sharing his journey through his blog Bikes Kill Cancer and his Instagram account. By finding joy in laughter and embracing nature, he found solace and strength to navigate the difficult days. This invaluable insight led him to advocate for others going through similar experiences, sharing his story of resilience and highlighting the importance of maintaining a positive mindset.
Passionate about supporting cancer research, Jay dedicated his time and energy to fundraising for prominent institutions like the Sarah Cannon Cancer Center and the Fred Hutch Cancer Center. Recognizing the critical role research plays in advancing treatment options, he tirelessly worked to raise funds to further cancer research and enhance patient care.
Jay has become a sought-after speaker and guest, having appeared on numerous podcasts, radio shows, local news outlets and recently was a keynote speaker at the 2023 Immunize Wyoming Conference. His ability to articulate his journey and inspire others with his story has captivated audiences far and wide. His goal is to  foster hope and a sense of community among cancer fighters and survivors.
Currently, Jay focuses his efforts on raising funds for First Descents, an organization that provides life-changing outdoor adventures for young adults impacted by cancer. Recognizing the transformative power of adventure and nature, he works tirelessly to ensure others can experience the healing benefits of outdoor activities.
Throughout his challenging journey, Jay has been incredibly fortunate to have the unwavering support of his wonderful wife, Ashley. Ashley's love, care, and strength have been a constant source of inspiration and a pillar of support, enabling Jay to navigate the difficulties of their cancer diagnosis and treatment with grace.
Today, Jay continues to live life to the fullest, celebrating each day as a gift and serving as a symbol of hope for others facing adversity.